"
Come and discover our squad!
"
Hospitality has always been one of our hostel's strengths. From your welcome to the end of your stay, we do our best to offer you a comfortable and peaceful visit. Thanks to our enthusiasm, we will also give you many tips to discover the most authentic places in Rovereto and beautiful Trento province.
MANAGER
"I'm Francesco and I'm the captain of a splendid 'crew of madmen'! For over 15 years, I have been the manager of Rovereto Hostel, and I have always been passionate about the beautiful things of Rovereto and Trentino Alto Adige. I love excursions with family and friends. Read our blog and write to us for lots of tips, suggestions and interesting proposals!"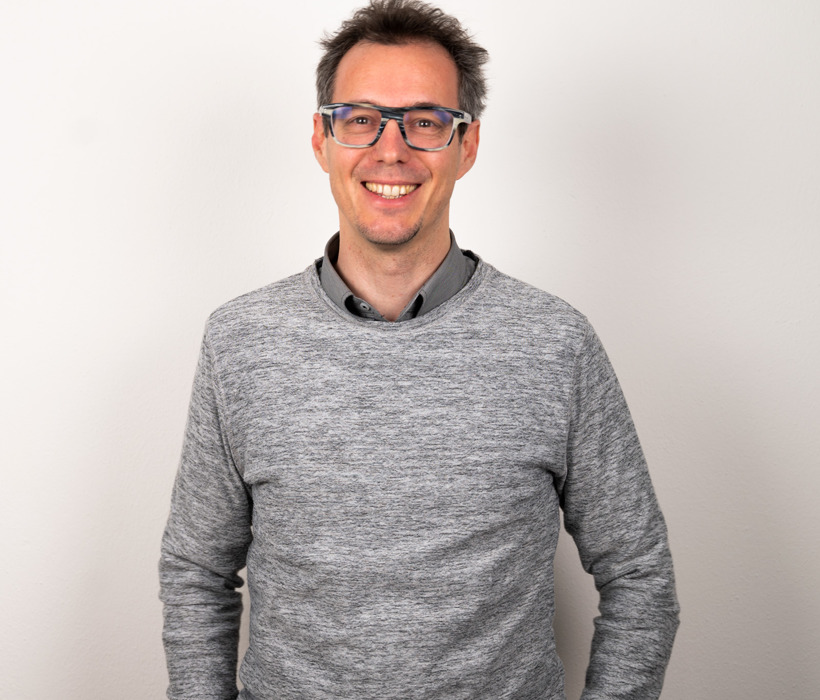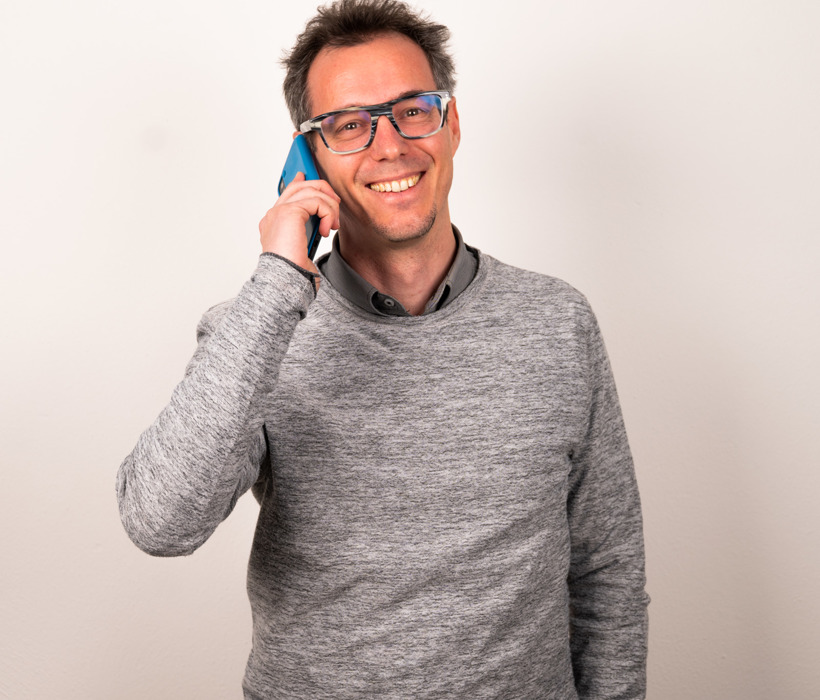 WELCOME
Upon your arrival, Michele, Erisa, and the new members of the team, Leo, Letizia, and Angelica will welcome you with a smile.
Michele, the magician, is an unselfish guy, full of life, who always knows how to give advice and suggestions to better enjoy life in the hostel. Can't you connect to the wi-fi? Don't know where to go for dinner to taste local dishes? Ask him and he will always be able to advise you in the best possible way!
Erisa is the kind face of the team. Punctual and precise, he always finds the time to help the traveler have a wonderful experience in the hostel. He's hard worker with a contagious smile. Over time, he has become indispensable!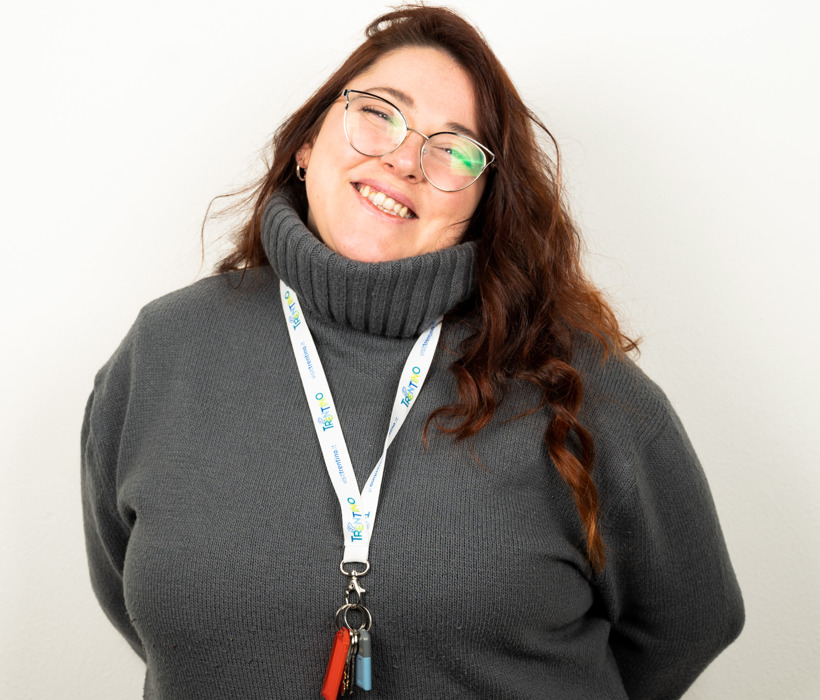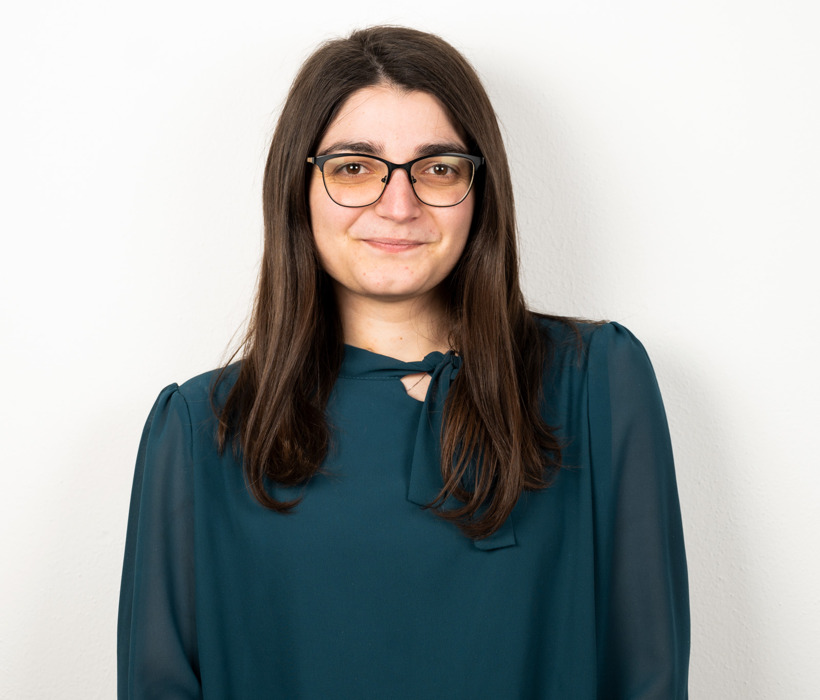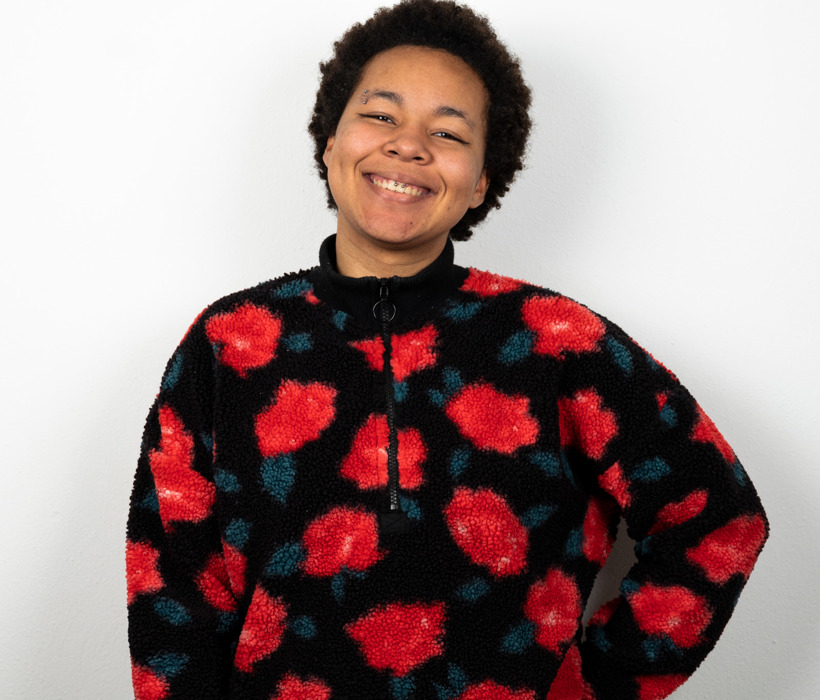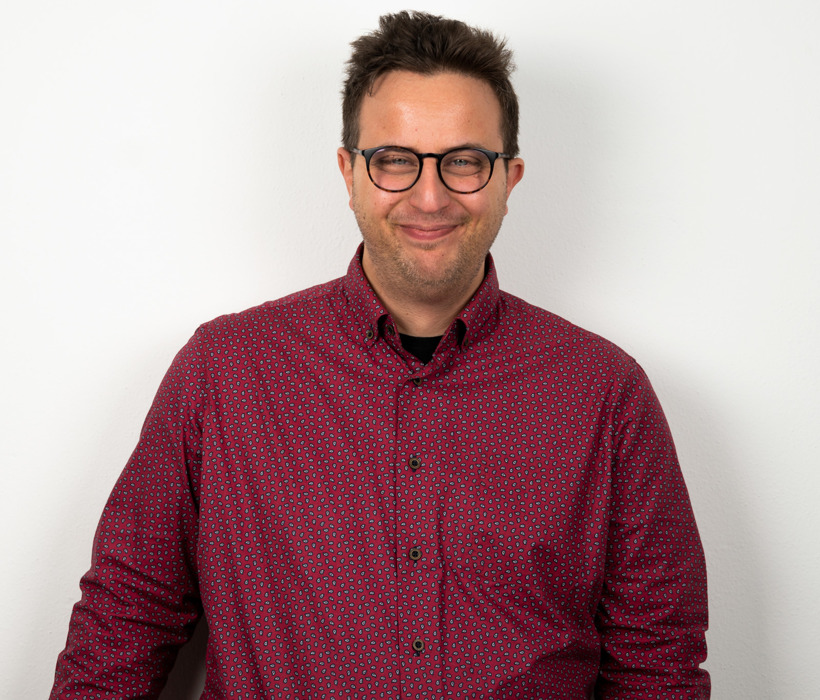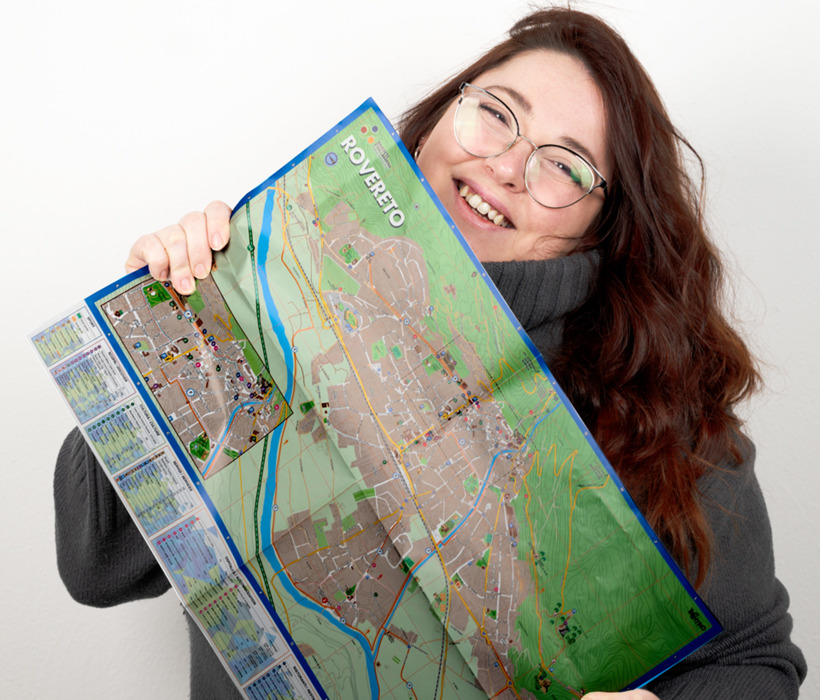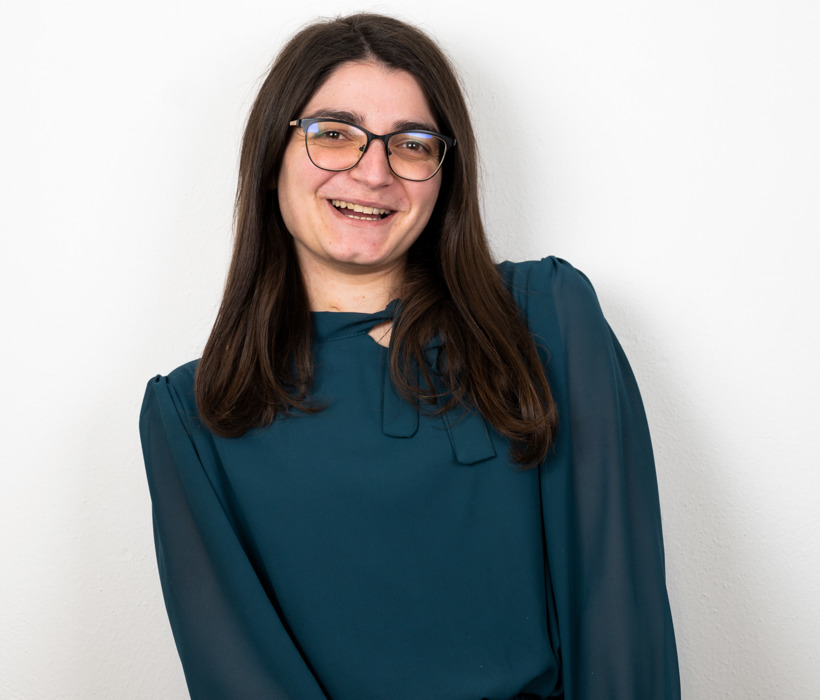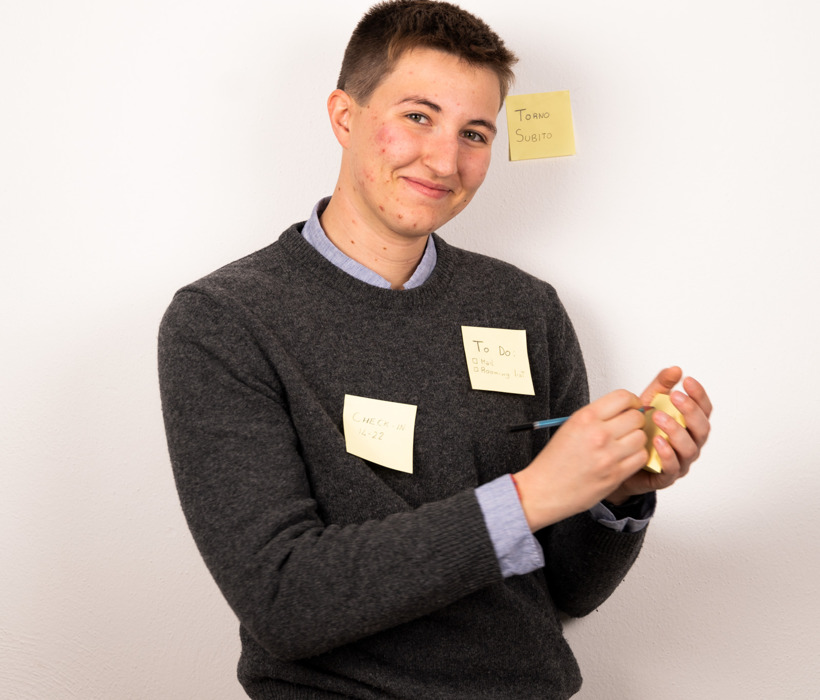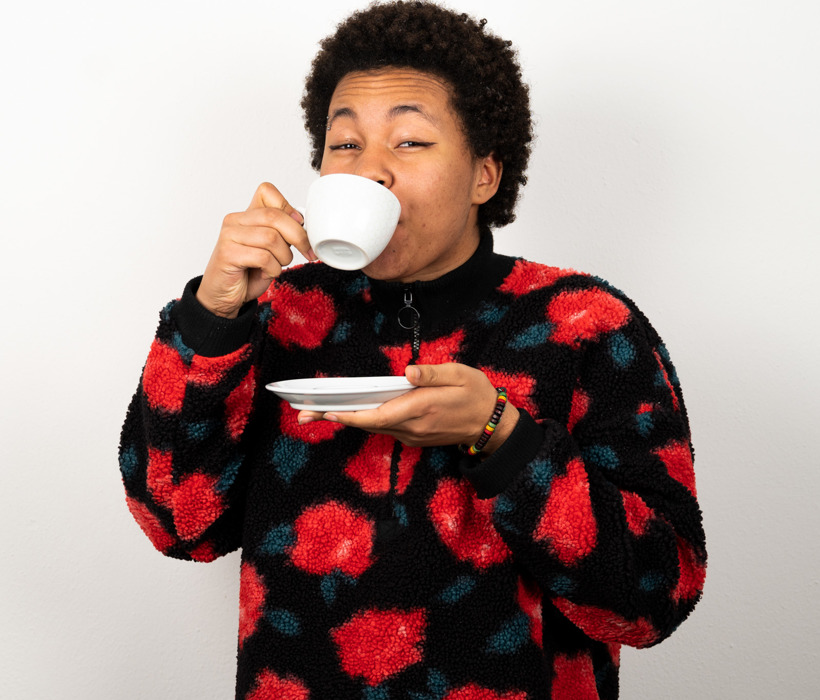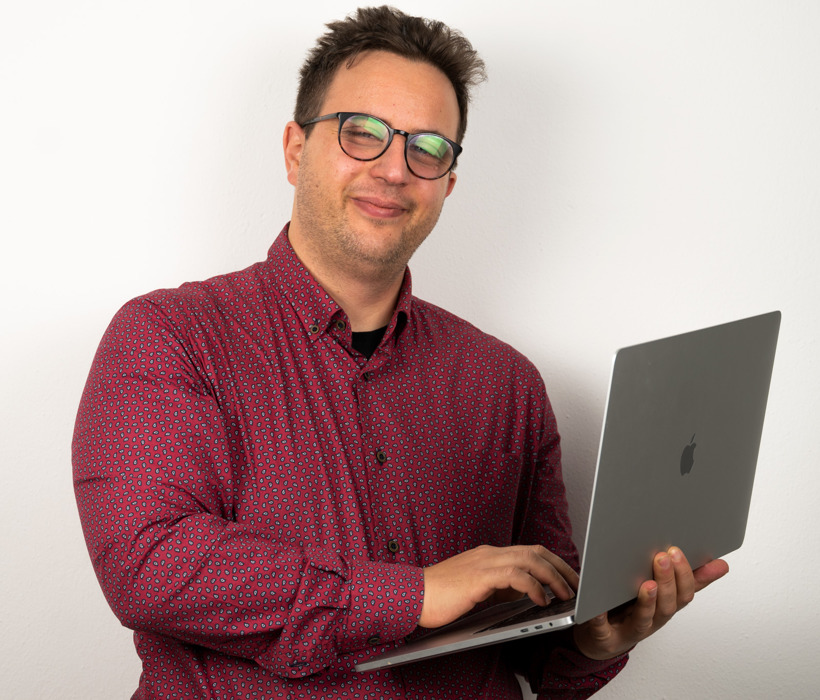 BREAKFAST
Susanna, the head-housekeeper and Deborah are in charge of breakfast. They take care of making the start of the day special in the Rovereto Hostel. Our breakfast is not only rich and pleasant, it is our "good morning" to make you start the day with the right boost of energy and spirit. Do you have any particular requests? Are you looking for a sweet to start the day well? Let us advise you. Susanna and Deborah know how to pamper travelers!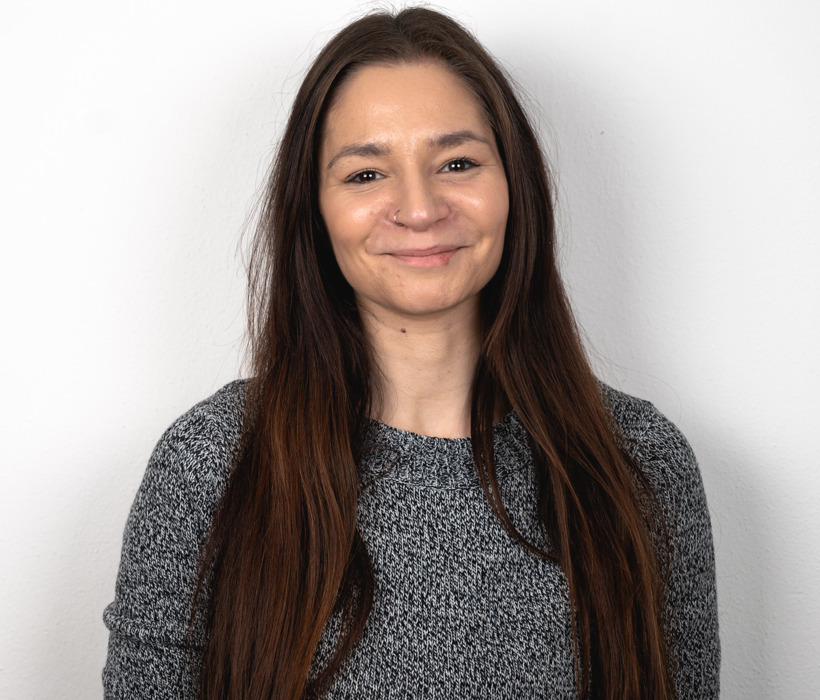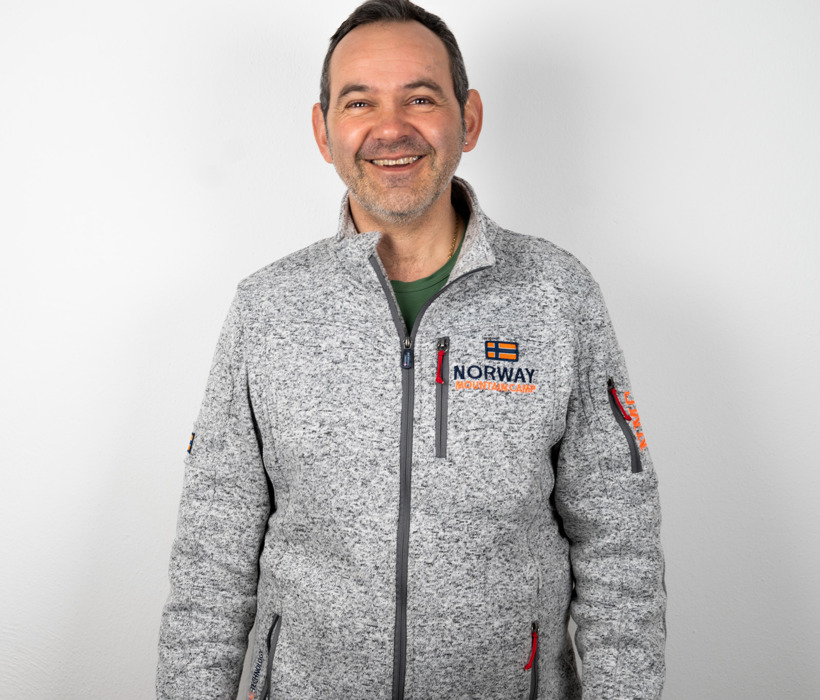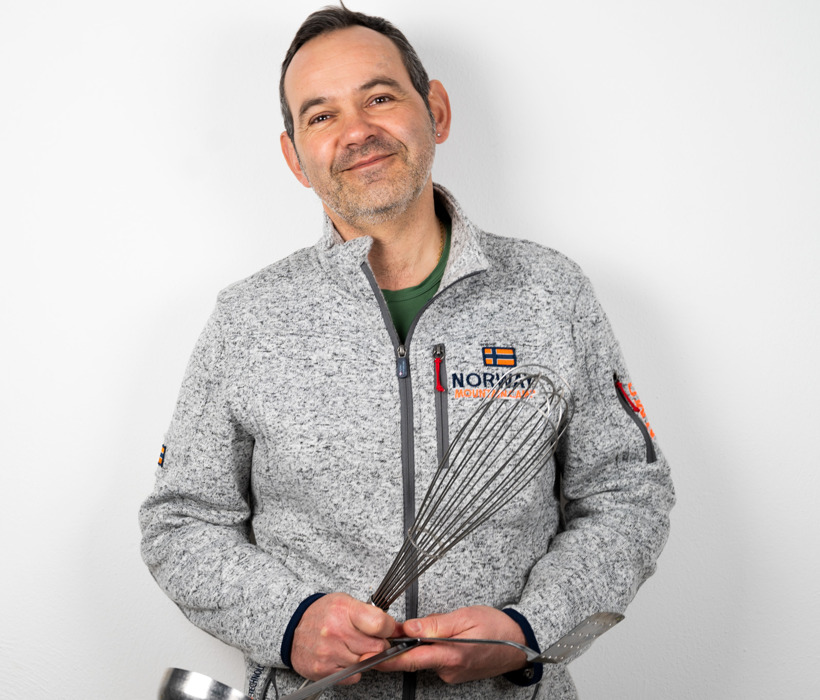 CLEANING
Rudina and Milena are in charge of cleaning the rooms and our spearheads in the care of hostel common areas. Thanks to them, you will have the certainty of staying in perfectly sanitized spaces.
Tireless and always available to help guests, they make sure that the hostel offers the best possible service.