Tell us who you are ... and we'll tell you what we have for you!
"
Discover the many services dedicated to travelers and those staying with children, or traveling for work.
"
Are you traveling with your family or for work? Are you looking for adventure or fun? Are you choosing where to stay during a school trip? Then, the hostel is the place for you!
We offer rooms and services for every traveling need, for comfort and privacy. At the hostel, you will receive a free Trentino Guest Card. The card will give you the opportunity to travel freely on all public transport in Trento province and to visit museums and parks for free or with a reduced price.
2 wheels in hostel
Trentino is the ideal place to live outdoors and admire the beauty of nature ... And with our dedicated services, everything will be even easier! If you love two wheels on a mountain bike or a motorcycle, you will always receive excellent advice on the most evocative trails and paths in the area.
Storage with bike rack in the garden and/or closed internal storage
Possibility to bring bicycles in the rooms and secure parking for motorcycles
Breakfast is included in the price
Maps and road books are available for consultation or purchase
E-bike rental is less than 1 km away
A bike washing area and a repair kit are available
Laundry and drying service.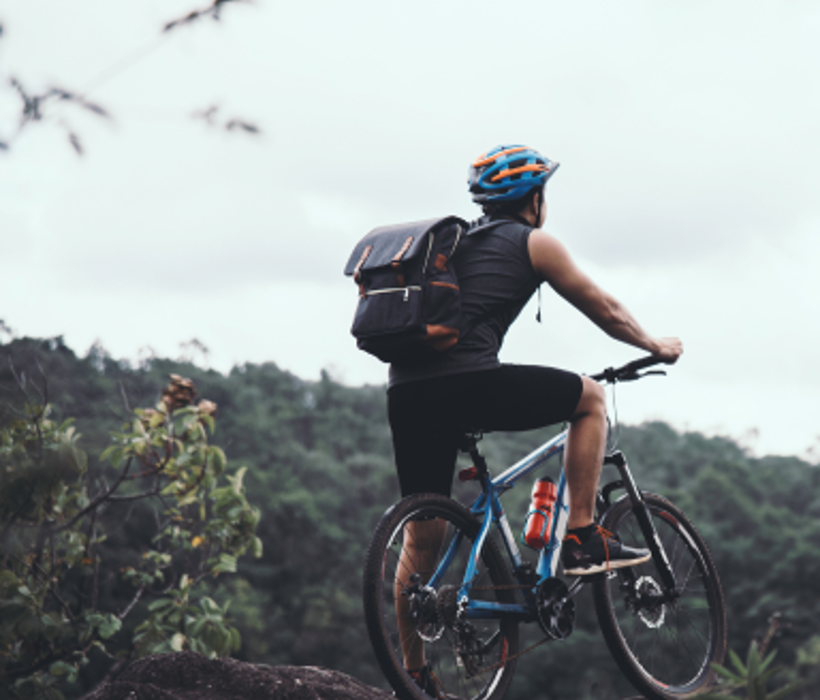 Schools and committees
A nice trip to Rovereto to get closer to history, culture and traditions. The hostel is a safe place, located in a strategic point for visiting Trentino at its best. Here, the adult supervisors have single or double rooms at their disposal, while the children can share multiple rooms with 4, 5 or 6 beds!
All-round solutions: B&B, half board or full board
Breakfast is included in the price. Packed lunches on request!
Maximum attention is given to food intolerances, allergies, and food preferences (vegan)
Private bathrooms in all rooms, sheets and shower towel
In the heart of the historic center of Rovereto, close to all the amenities.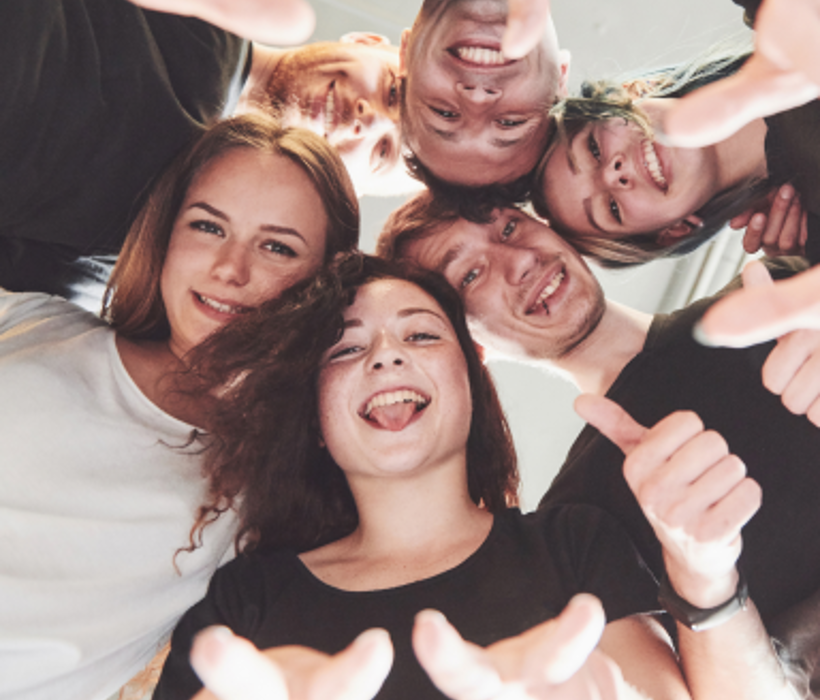 Working travelers
Do you have a business appointment or an interview in the area? Do you have to arrange where your employees sleep? Choose the hostel to have a simple and functional support point! We will also be able to recommend our favorite restaurants in town.
Parking inside the hostel
A service to find your bed already made and a courtesy bathroom kit
On the ground floor, there is a TV room, internal garden, refreshment corner with microwave oven, refrigerator, plates, glasses and cutlery
Convenient laundry service.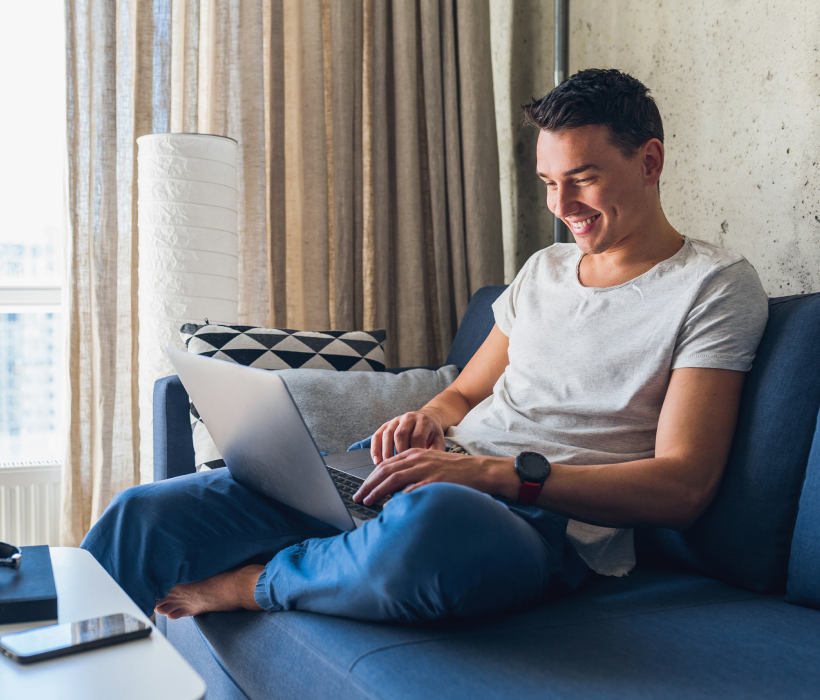 Families
Have you ever thought of a hostel for your family holidays? Here, you will find a comfortable and convenient solution. We have large rooms, play areas for children, and a beautiful garden to relax together. To make your holiday in Trentino even more unique, let our staff advise you ...
Rooms for 4 to 6 people with private bathroom, sheets and shower towel
On request, we provide side rails for bunk beds, cots, high chairs, and baby food warmers
On the ground floor, there is a refreshment corner with a microwave oven, refrigerator, plates, glasses, and cutlery
The hostel garden has games, poufs, and deck chairs. Inside, there is a play area, TV room, and reading corner.